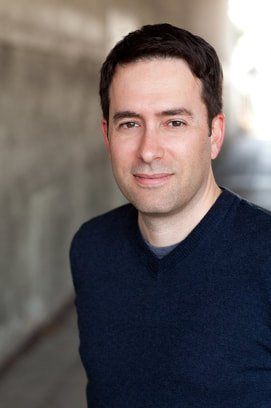 Ken Eberhard is a two-time Emmy winning composer who has been working as a composer, orchestrator, and director of production at

Ah2 Music

since 2006. His music has been heard on numerous television productions such as
Shark Tank, Love Connection, Hotel Hell, Cutthroat Kitchen, Best New Restaurant, The Profit, Restaurant Startup, Police Women, The Quest, Deal With It, Monsters Inside Me, Married by Mom and Dad,
to name a few. He has orchestrated for composers Mark T. Williams and Jeff Lippencott on many successful TV series such as
Masterchef
,
Masterchef Junior
,
The Biggest Loser, The Apprentice
,
The Celebrity Apprentice
,
Extreme Weight Loss
, and
Who Do You Think You Are
. Please visit the Ah2 website or contact ken@keneberhard.com with any inquiries.